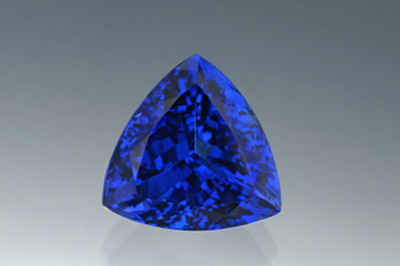 Birthstone Description
Discovered in the late 1960s in Tanzania, and found exclusively in this tiny area of the world, tanzanite exhibits a rich violet-blue color for which the gemstone is treasured; often it is heat-treated to achieve this color.
Colors range from blue to purple, and tanzanites that are medium dark in tone, vivid in saturation, and slightly violet blue command premium prices.
It is believed that the properties of a tanzanite is calming & soothing and has physical healing energy.
Rated: Not for everyday wear. Avoid exposure to heat and sudden changes in temperature and avoid chemicals
Care: Clean with soft brush and mild soap
Species: Zoisite
Hardness: 7.5